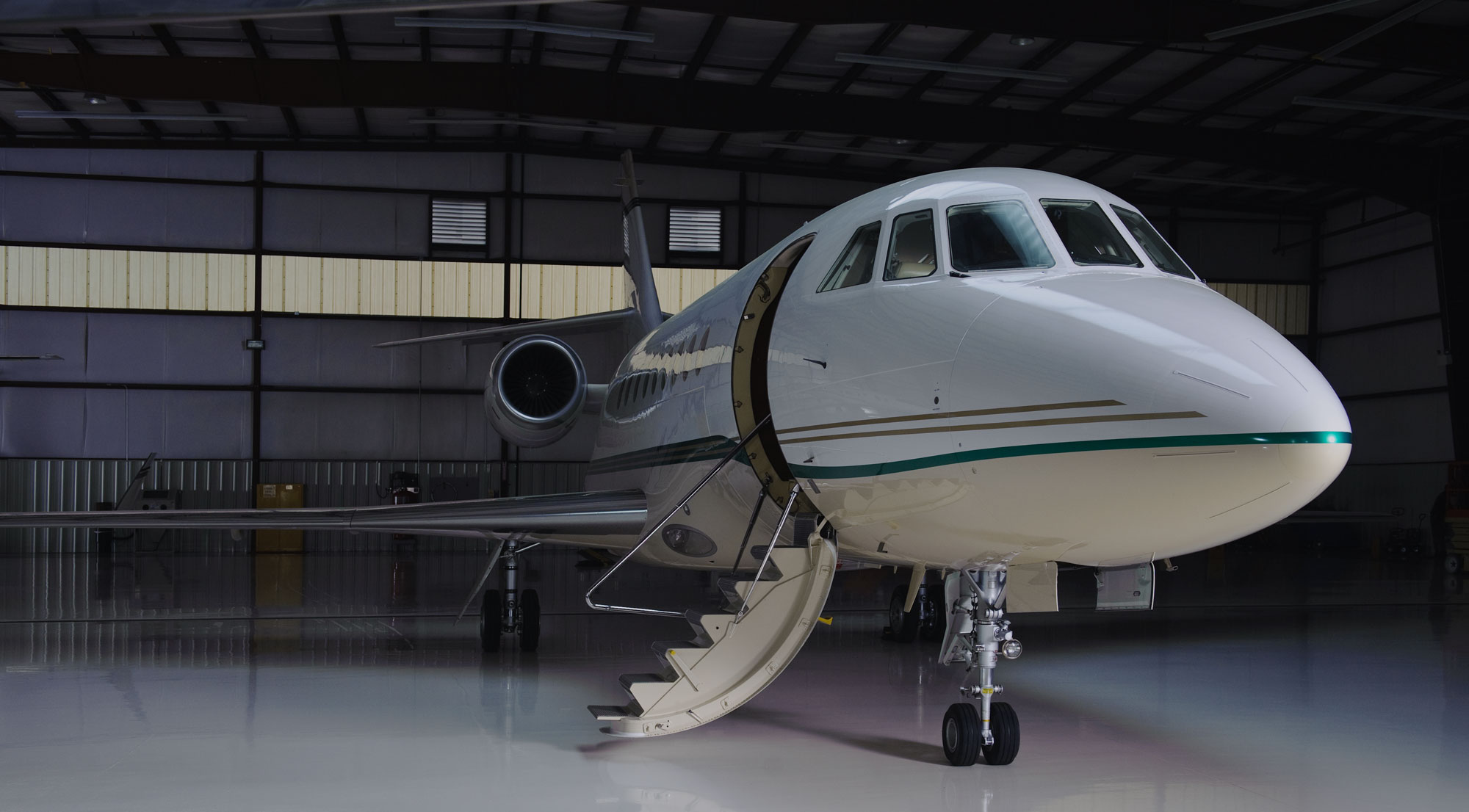 Operators,
Only one tool to empower your activity.
What's included in the Pro version?
Pro version has been designed to fit the needs of Aircraft Operators whether they are operating under Public Transportation rules or under NCC.
event_available

Scheduling

Flight Scheduling

Optimize your scheduling
Intuitive flight calendar
Timezone management

Aircraft and fleet scheduling
Multiple calendar views
Crew management and scheduling
Service status via active icons
Flight and non-flight entries
Live calendar feed

---

Request demo

airplanemode_active

Flight Planning

Flight planning

Flight Plan Autoroute System
Customizable flight logs
Accurate fuel calculation based on customized acft perfs - FPL filing
Wind and temperature forecast
FPL Status Tracking
Crew briefing (flight log, weather, briefing and charts)
Airport plates
Load and balance sheet
Flight plan amending

---

Request demo

local_gas_station

Service mgmt

Service Management

Chronological service management system
Ready for multiple dispatchers
Notifications of every step of the service process
Aircraft assistance / Fuel assistance / Hotel / car - Automatic service request transmission
Price comparison of services
Personal service concierge

---

Request demo

Activity statistics

Flight history including route, fees...
Flight time/ground time per period
Aircraft cost management
Pax statistics

---

Messaging

Flight channels creation
Flight preparation log via messages
Public and private channel
Direct messaging

---

Request demo

Assistance & Support

24H, 7/7, 365 d/y services worldwide
Overflight and landing permits
Airport Slots
Aircraft cost management
Handling requests
Visa, eAPIS
Fuel arrangements
Hotels, transfers and conciergerie services

---

Request demo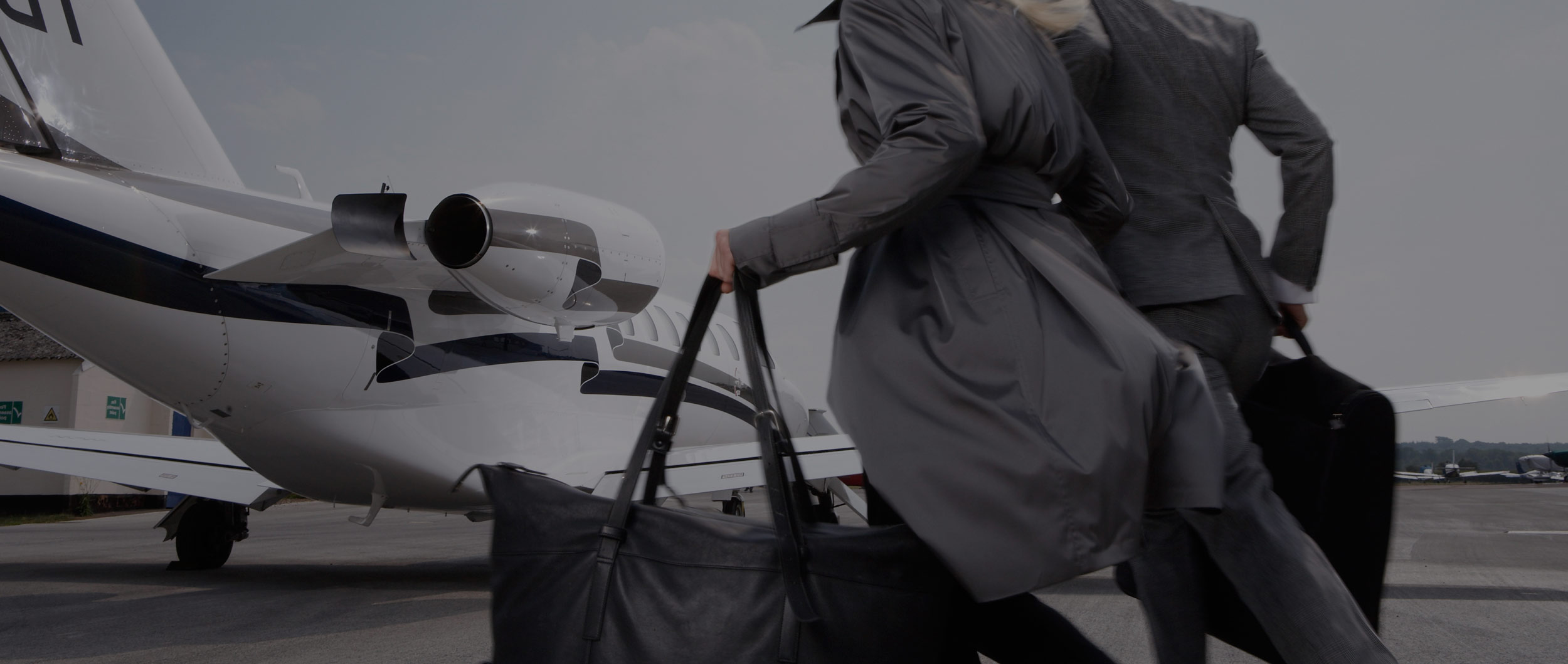 Designed also for your passengers
Up Aeronautics provides a unique powerful service to operators and brokers to create their own application and accelerate the relationship with their customers.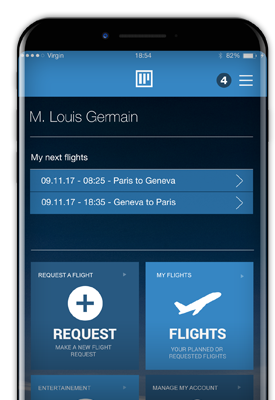 Why UP is better?
UP was designed with operators for operators. This realistic and factual approach allows us to offer a tool with real added values.
access_time
Save time
UP provides a single environment for all tasks linked to operating a business aircraft flight. UP makes you save time, and work in confidence as all the needed data is available within the system.
account_circle
Work more efficiently
UUP brings collaborative work to another level. Track everything your team is working on. See instantly who's doing what and where things stand. Keep all communication in one place, reducing the need for meetings and long email threads.
euro_symbol
Accelerate business
UP offers quick and accurate quotation solutions for your teams. By providing the best in class mobile application, UP helps you consolidate and improve the relationship between you and your clients.
Our prices are easy to understand.
Our prices work for the whole ecosystem, it includes an unlimited number of users, pax, crew


Starting @
€

299
*Price /month /aircraft based on a TBM
Unlimited number of users, pax, crew.
Access to entire solution.
Support & Assistance
Contact us