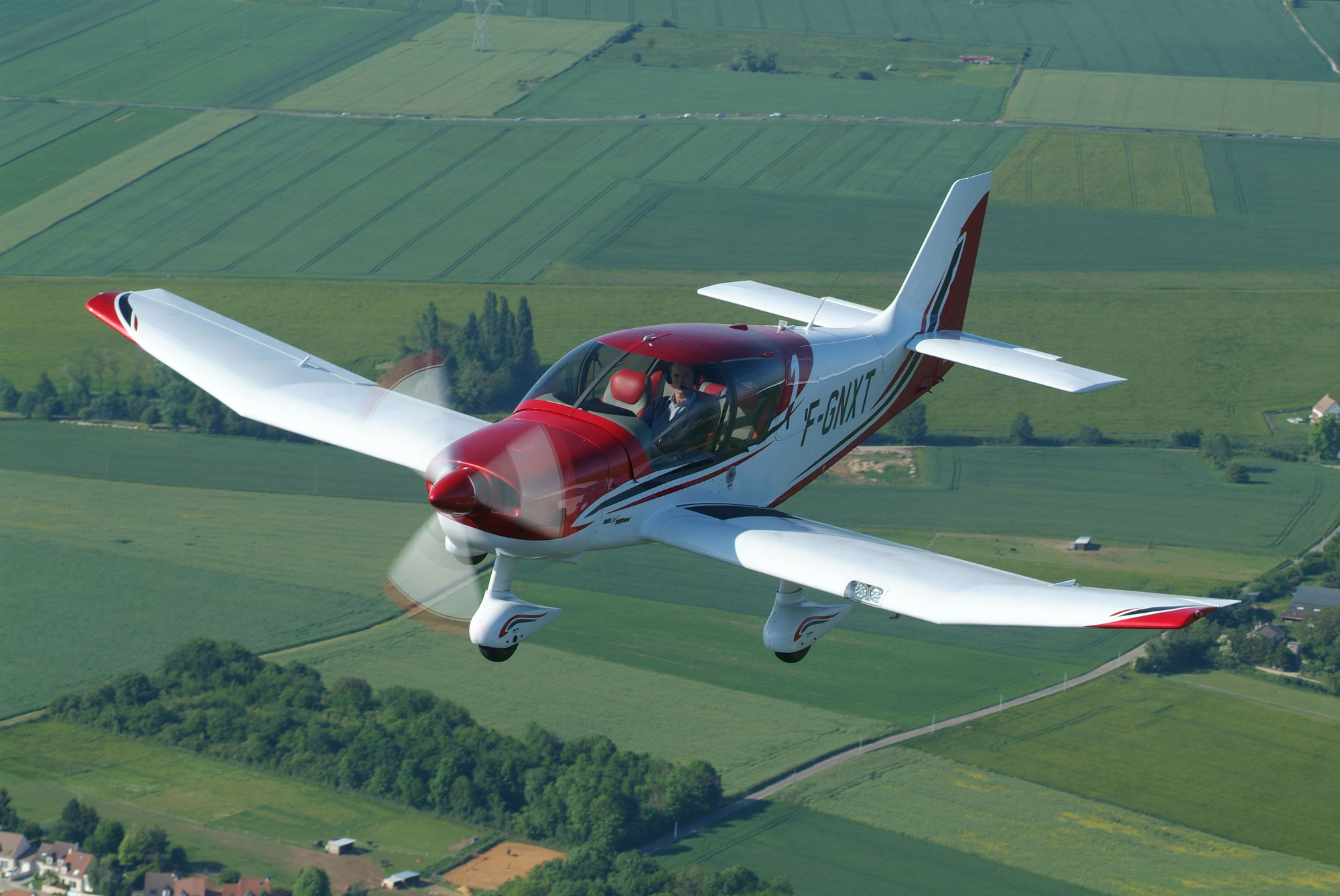 Private Pilot? Flying IR?
Try the UP engine to manage your personal aircraft schedule, autoroute and file your flight plan.
CREATE A FREE ACCOUNT
The perfect tool for private pilots.
Imagine a tool, capable of managing the schedule of your aircraft, able to let you prepare your flights, to track your costs. Add the Autoroute feature, the airport charts and briefing pack (inc. meteo, gramet, perf calculation and nav log...).


access_time
Organize your schedule
Save time and access all the information at the same place, export it to your mobile phone.
business_center
Prepare your flight
Navigation log, meteo, weight and balance navigation log, charts, service requests.
check_circle
Autoroute and Fligh Plan filing
Find the optimized route, Eurocontrol approved. 
It's free, and it'll always be.
Frequently asked questions.
What is your business model?

UP is ment for commercial or private aircraft operators. We offer a SaaS application that provides all the tools needed by these users.
Our PRO version is accessible via a month fee based on the aircraft type.

If your aircraft model is in our database it takes only a few minutes to configure your account. 
If your aircraft model is not recognized you will be invited to create it. Our interface has been created to be easy to use but if you have any question just feel free to ask.

No. We do not sell your data and we don't show you ads. 

And if I want to try the PRO version?

Just request a demo of the PRO version, we'll be please to show you the power and ease of use of our operator application.

We're a team of pilots with a digital DNA, based in Paris. We wanted to give to Aircraft Operators the best application possible to manage their activity. We thought as private pilots as well that it could be interesting to make benefit of our developments to other private pilots.